As Today's Interest Rates Drop Slightly,
Refinance Maybe a Good Choice
According to today's rate schedule, 15-year and 20-year mortgage refinance rates fell slightly compared to the last week, providing significant savings opportunities for homeowners locking in one of the short-term rates. However, rates for the 30-year term are still above 5%, so homeowners seeking to refinance may be more cost-effective in a shorter period.
Today's mortgage rates allow borrowers to lock in a lower rate. Borrowers who can manage a higher monthly payment might consider locking in a rate for a 15-year term, which also dropped. A 15-year rate can offer even more interest savings for borrowers than a longer-term rate. Whichever rate borrowers choose, they may want to act sooner rather than later to lock in a rate ahead of future increases.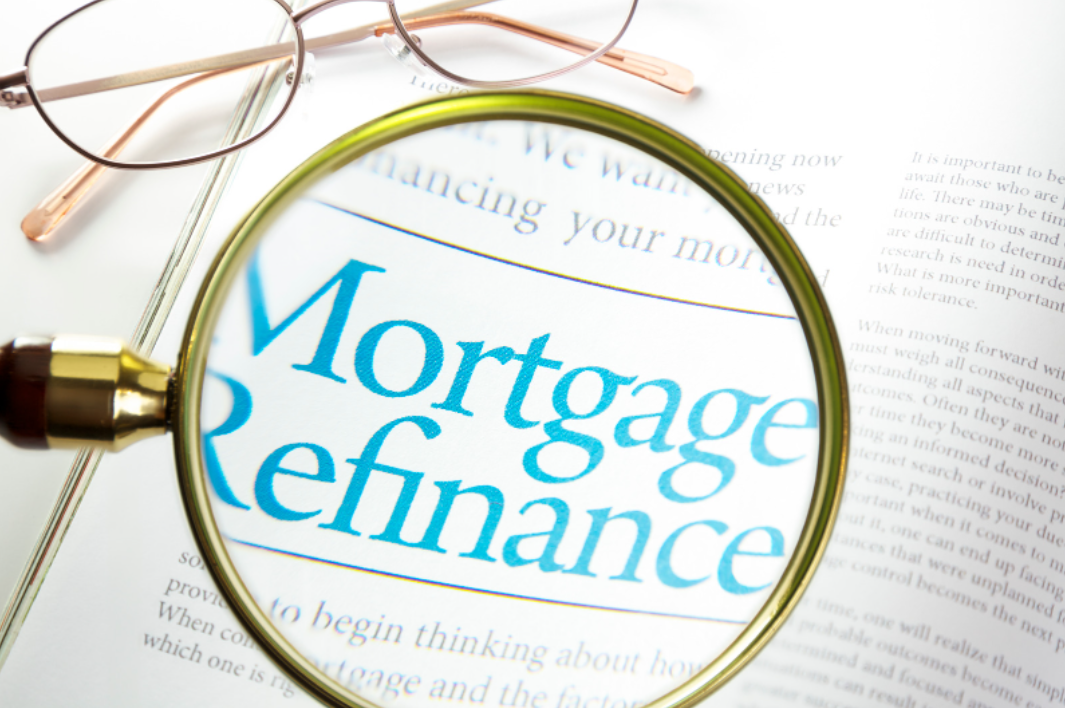 How mortgage rates have changed over time?
According to Freddie Mac, today's mortgage interest rates are well below the highest annual average rate—16.63% in 1981. The COVID-19 pandemic struck economies across the world. In 2019 the average interest rate on a 30-year fixed-rate mortgage was 3.94%, while in 2021, the average rate on a 30-year fixed-rate mortgage was 2.96%, the lowest annual average in 30 years.
The historic drop in interest rates means that homeowners with mortgages starting in 2019 or earlier could realize significant interest savings by refinancing at one of today's lower rates. It is important to consider closing costs such as appraisal, application, origination and attorney fees when considering a mortgage or refinance. In addition to the interest rate and loan amount, all of these factors can add to the cost of a mortgage.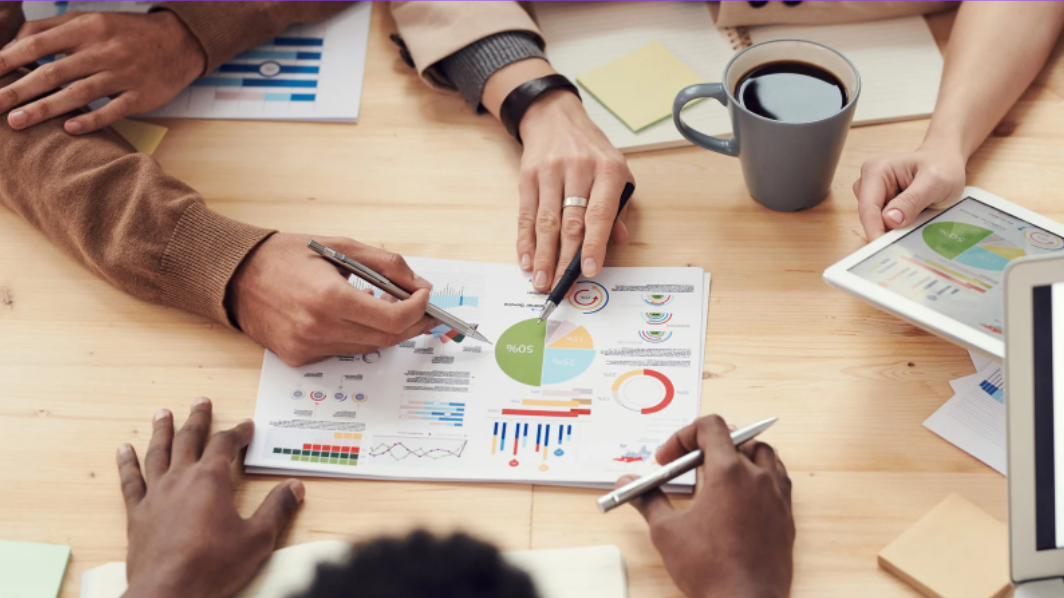 D ifferences Between Fixed and Adjustable-rate Mortgage Interest Rates
As Adjustable-rate Mortgage Interest Rates become more and more popular, borrowers must realize how they affect interest costs?
Fixed-rate mortgages don't change over the life of the loan, but tend to be higher than the initial adjustable-rate mortgage interest rates.
Initial interest rates for adjustable-rate mortgages, or ARMs, are typically lower than fixed-rate mortgages. But after the introductory period, the interest rate for ARMs will change, and it could increase significantly. Introductory periods can vary from several months to a year or a few years. After the introductory period, borrowers' interest rate will be based on an index specified by the lender. ARMs may or may not limit how much borrowers' interest rates can increase.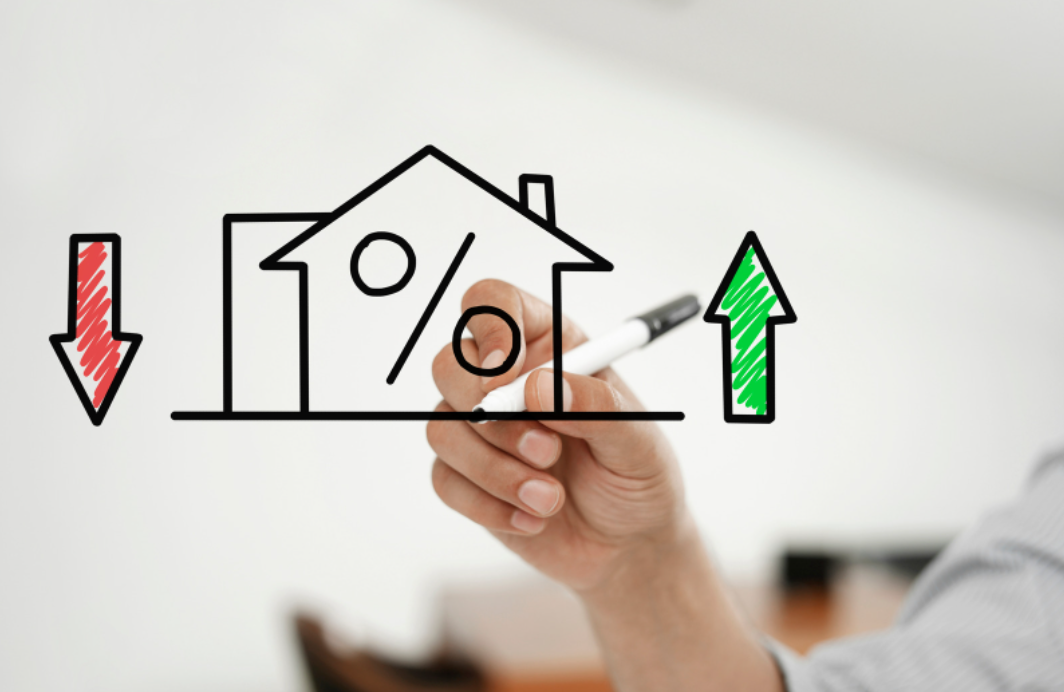 Statement: This article was edited by AAA LENDINGS; some of the footage was taken from the Internet, the position of the site is not represented and may not be reprinted without permission. There are risks in the market and investment should be cautious. This article does not constitute personal investment advice, nor does it take into account the specific investment objectives, financial situation or needs of individual users. Users should consider whether any opinions, opinions or conclusions contained herein are appropriate to their particular situation. Invest accordingly at your own risk.
---
Post time: May-28-2022