Mortgage Applications
Jumped in Latest MBA Weekly Survey
According to the latest data from the Mortgage Bankers Association's (MBA) Weekly Mortgage Application Survey for the week ending April 29, 2022, mortgage applications increased 2.5% from a week ago after an eight-week downward trend.
While the Market Composite Index, a measure of mortgage loan application volume, shows a seasonally adjusted increase, the number of unadjusted applications increased compared with the previous week.
The share of refinancing in mortgage activity increased the total number of applications from the previous week. The total number of applications for the share of adjustable interest rate mortgage (ARM) activities increased.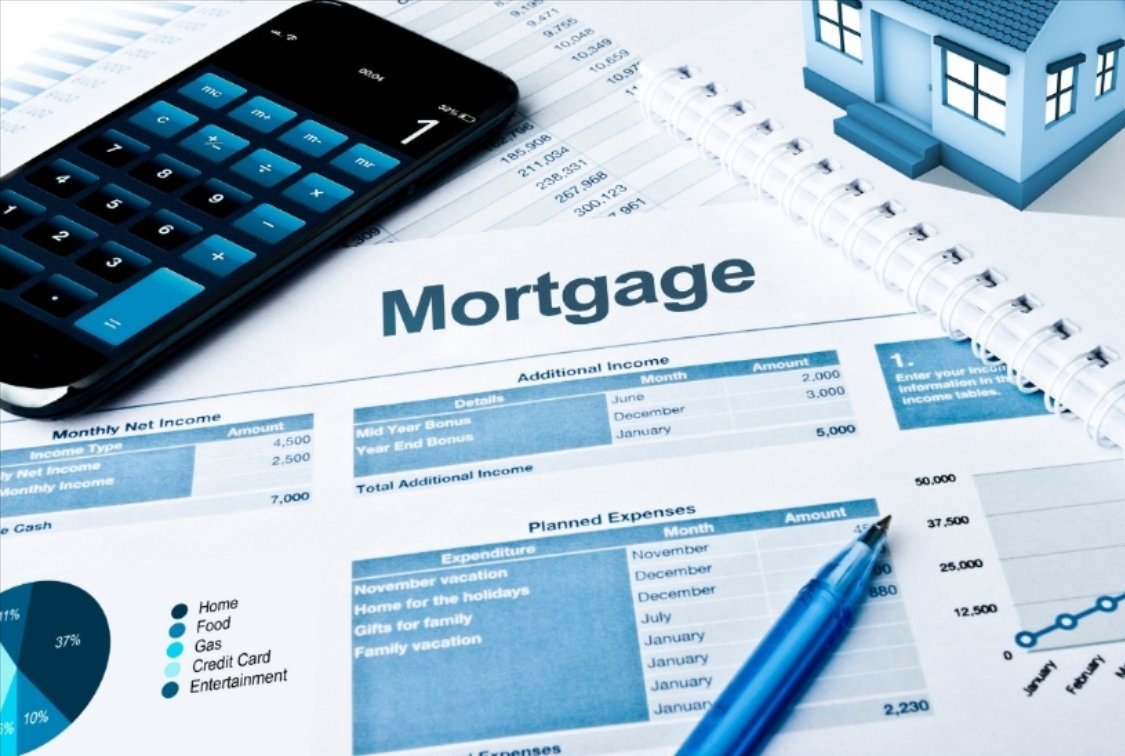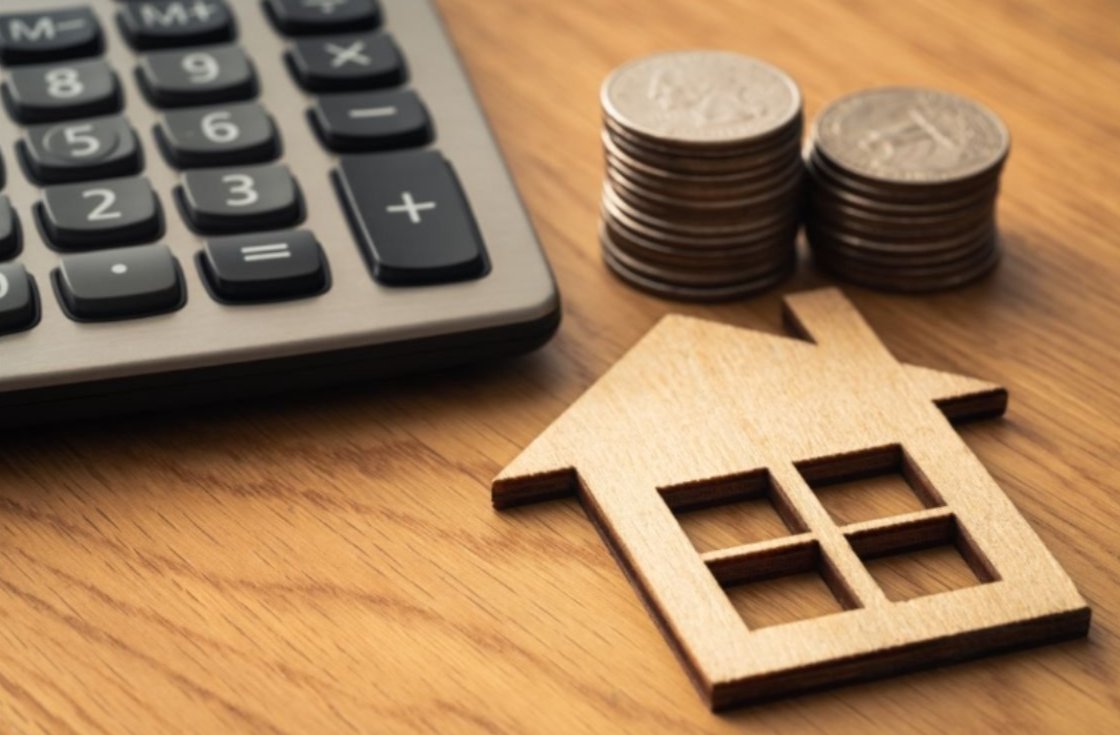 However, the total applications of FHA and the VA share of total applications has also decreased.
The average contract rate for a 30-year fixed rate mortgage with conforming loan balances rose, and the point of a loan-to-value ratio (LTV) loan decreases. Effective interest rates have increased nowadays.
Average contract rates for 30-year fixed-rate mortgages with jumbo loan balances increased and points for LTV loans decreased. Effective rates have also increased lately.
As MBA's Associate Vice President for Economic and Industry Forecasting Joel Kan once said, most mortgage rates in the MBA survey continued to rise, with the 30-year fixed rate reaching its highest level since March 2020 at 3.78%. Despite the increase in rates, refinance applications still increased due to a surge in conventional applications. The number of applications may have seen some volatility recently as the holiday-affected weeks and borrowers trying to get refinanced before rates move higher.
Purchase applications also increased, but are still lower than a year ago. Average purchase loan size hit a new survey high once again. Stubbornly low inventory levels and rapid home price growth continued to drive average loan size higher.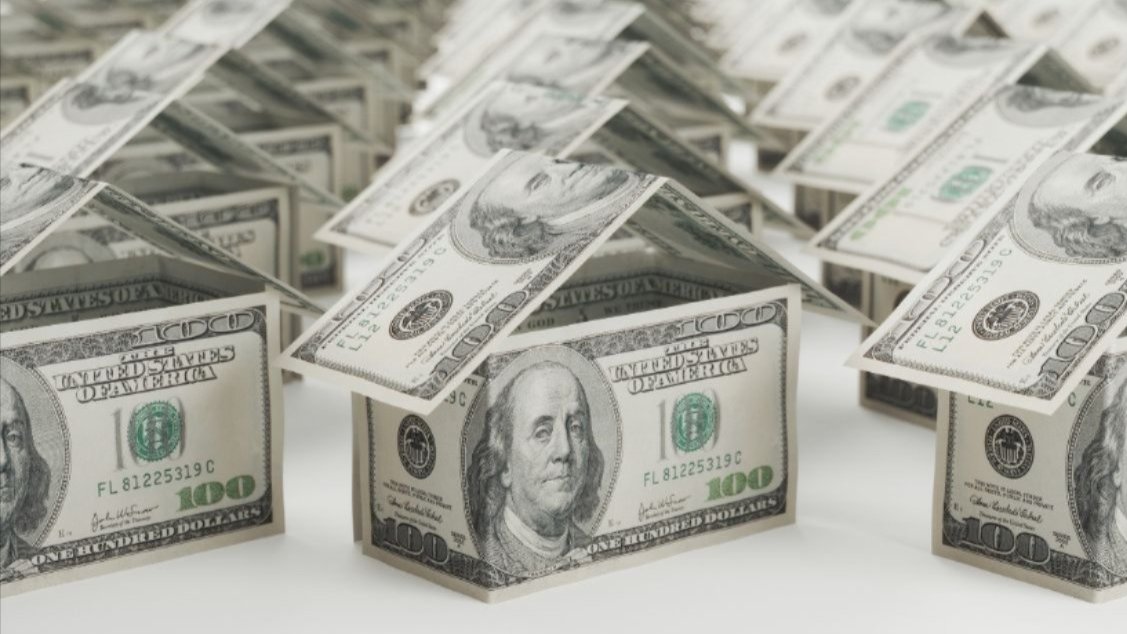 Statement: This article was edited by AAA LENDINGS; some of the footage was taken from the Internet, the position of the site is not represented and may not be reprinted without permission. There are risks in the market and investment should be cautious. This article does not constitute personal investment advice, nor does it take into account the specific investment objectives, financial situation or needs of individual users. Users should consider whether any opinions, opinions or conclusions contained herein are appropriate to their particular situation. Invest accordingly at your own risk.
---
Post time: May-06-2022